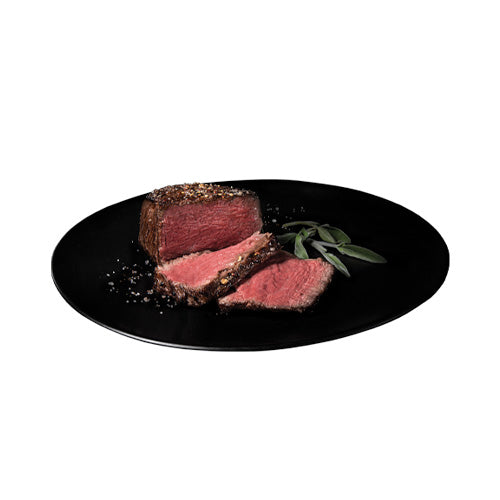 Shipping
• All prices listed include express shipping.
• Due to FedEx delivery delays, orders are typically processed on Mondays and Tuesdays to arrive by Saturday (although a Saturday delivery can occur in some instances). 
• Delivery is available throughout the entire United States.
• Sorry, delivery to international addresses is not available.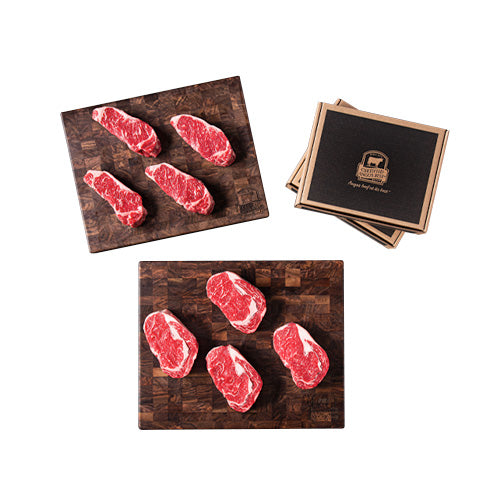 Freshness Guaranteed
All Certified Angus Beef ® cuts are shipped with confidence in a reusable insulated cooler. We go to great lengths to ensure the utmost in freshness and flavor.
Certified Angus Beef ® selections are:
• Fresh frozen to ensure the highest quality
• Vacuum sealed
• Shipped in a gift box
• Insulated with a block of dry ice
• Placed in a reusable insulated cooler
• Covered with a durable polyethylene film